Iguana Aplano (Plus)
The symbol of beautiful sunshine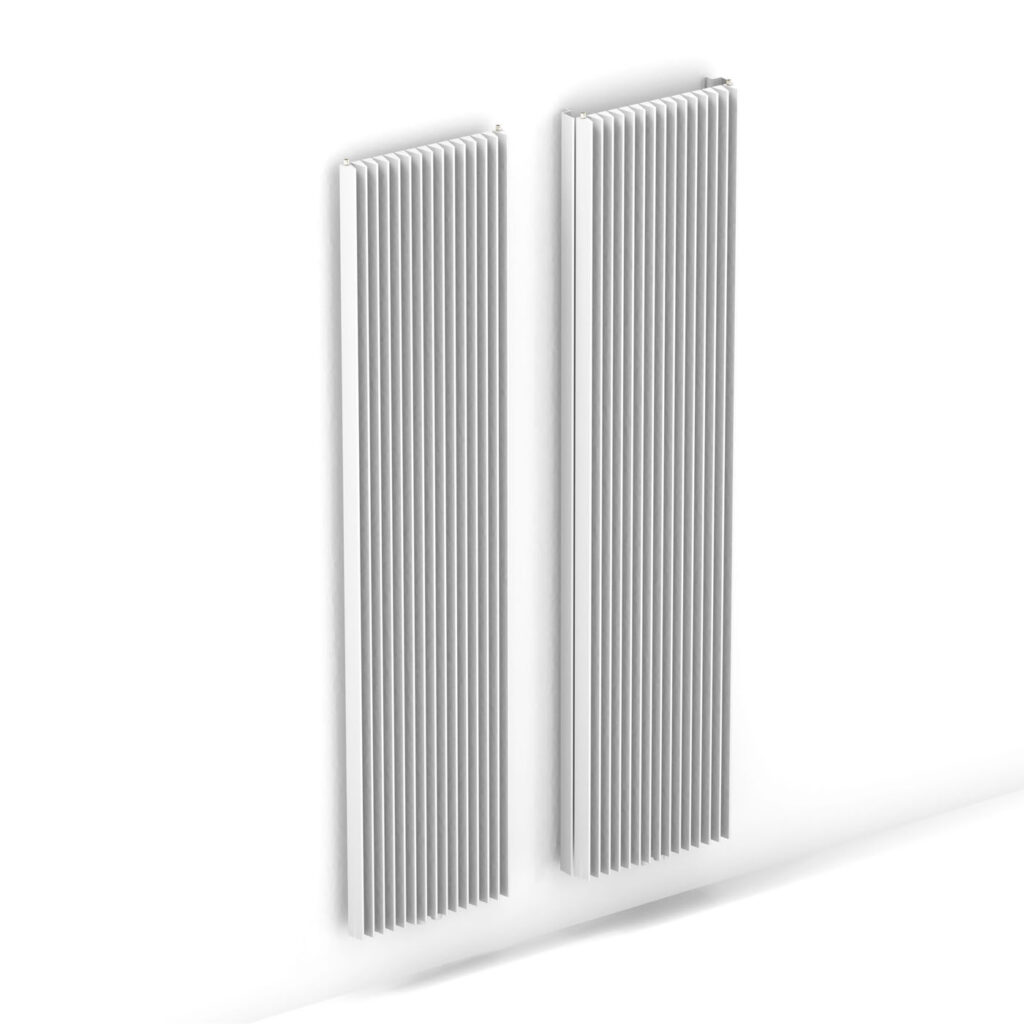 Warmth with symbolic value. Inspired by a child's drawing of the brightly shining sun.
With the Iguana Aplano the slim triangular radiant pipes are placed alongside each other in a flat plane.
Elegant simplicity with a frivolous touch
Also available as plus version for low flow temperatures.
Model
Height
Length

75/65/20

70/50/20

55/45/20

45/40/20
Ordering code
[cm]
[cm]
[Watts]
[Watts]
[Watts]
[Watts]
All
All
All
All
All
All
All
Loading data from server ...
standard colours
Iguana Aplano (Plus): Projects