60 years of Innovation
Jaga has focused on innovation and creativity ever since it was founded in 1962. Jaga breaks through traditional thinking and has surprised the market for decades with completely new concepts, both on the technical and aesthetic fronts. It is no coincidence that Jaga has an impressive record of Design Awards for different iconic products.
Jaga timeline
1962
Jan and Gaston Kriekels, central heating installers, started developing their own radiators out of a dissatisfaction with existing solutions.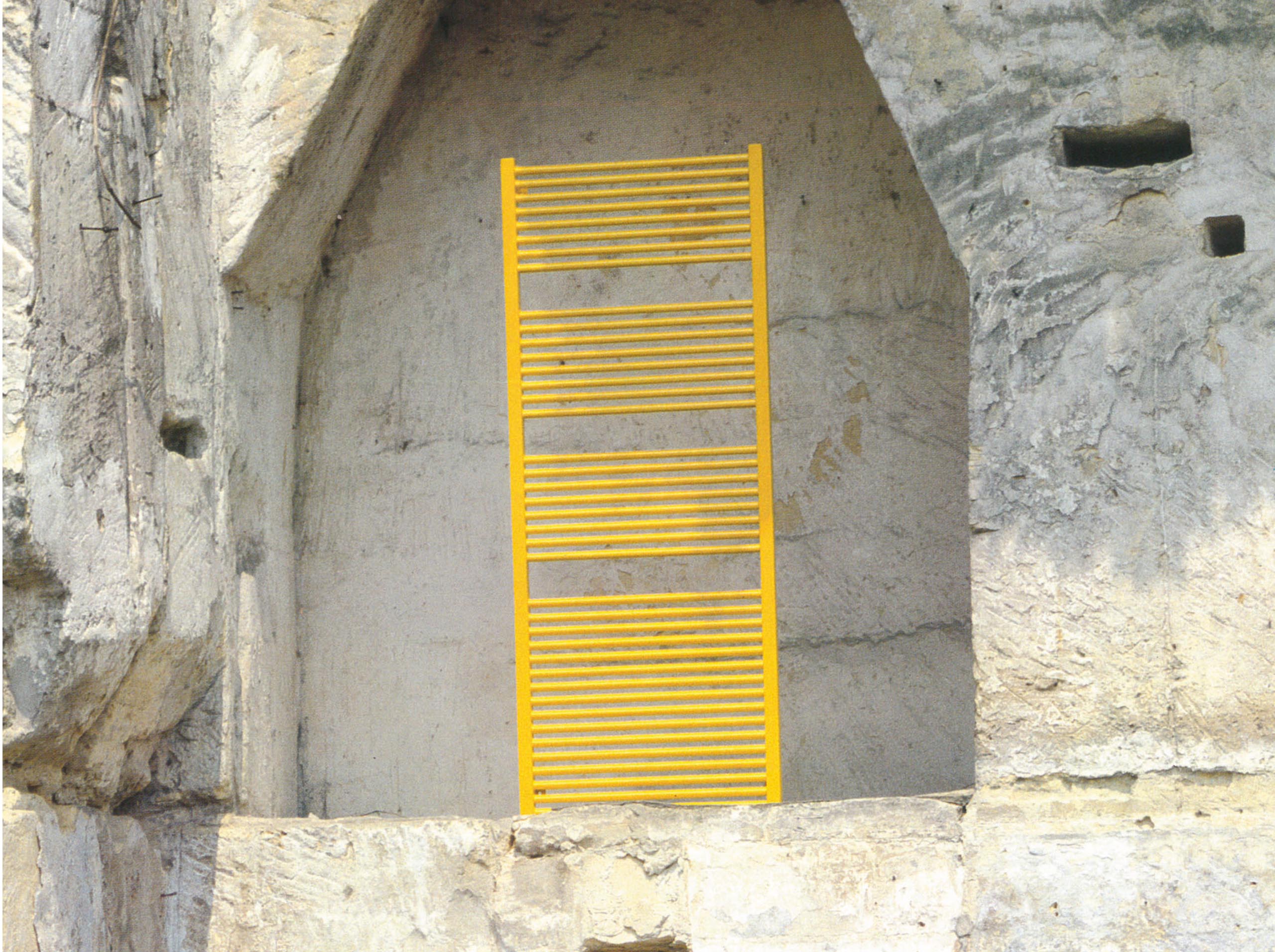 1985
A new type of vertical radiators sees the light. The radiator was launched with an artistic photo shoot in the caves of Kanne.
1987
The first radiator with collectors in the centre opened up a whole new spectrum of designs and applications. Invented by Jaga, copied by many!
1989
Linea Plus introduces a new design in the world of radiators. With a flat front panel and innovative perforated top
1998
Launch of Jaga's most successful Deco radiators. Frequent winner of design awards. Based on a child's drawing of a radiant sun.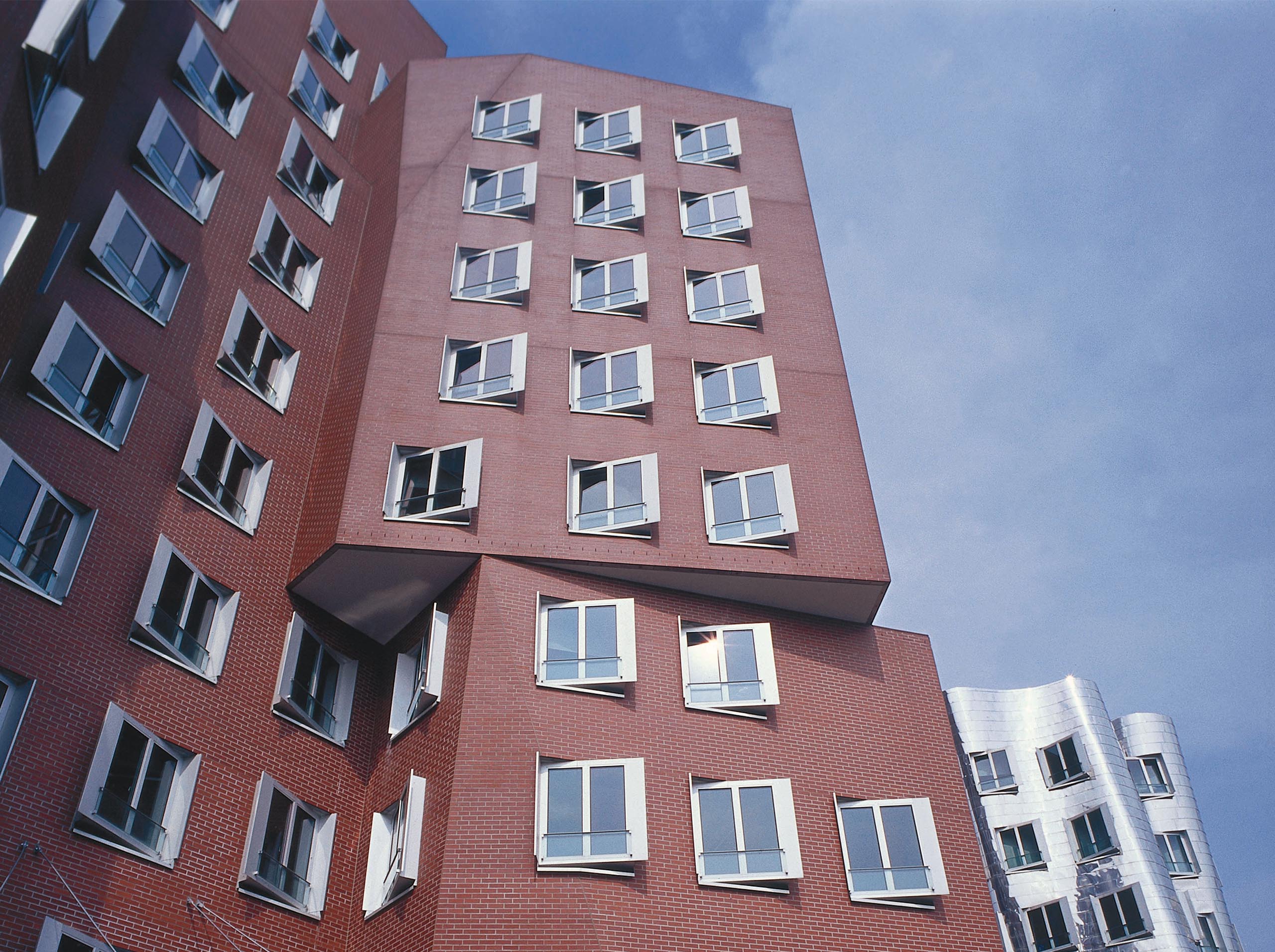 2003
Jaga opens PPC: renewed Product Presentation centre in the Frank Gehry buildings in Düsseldorf.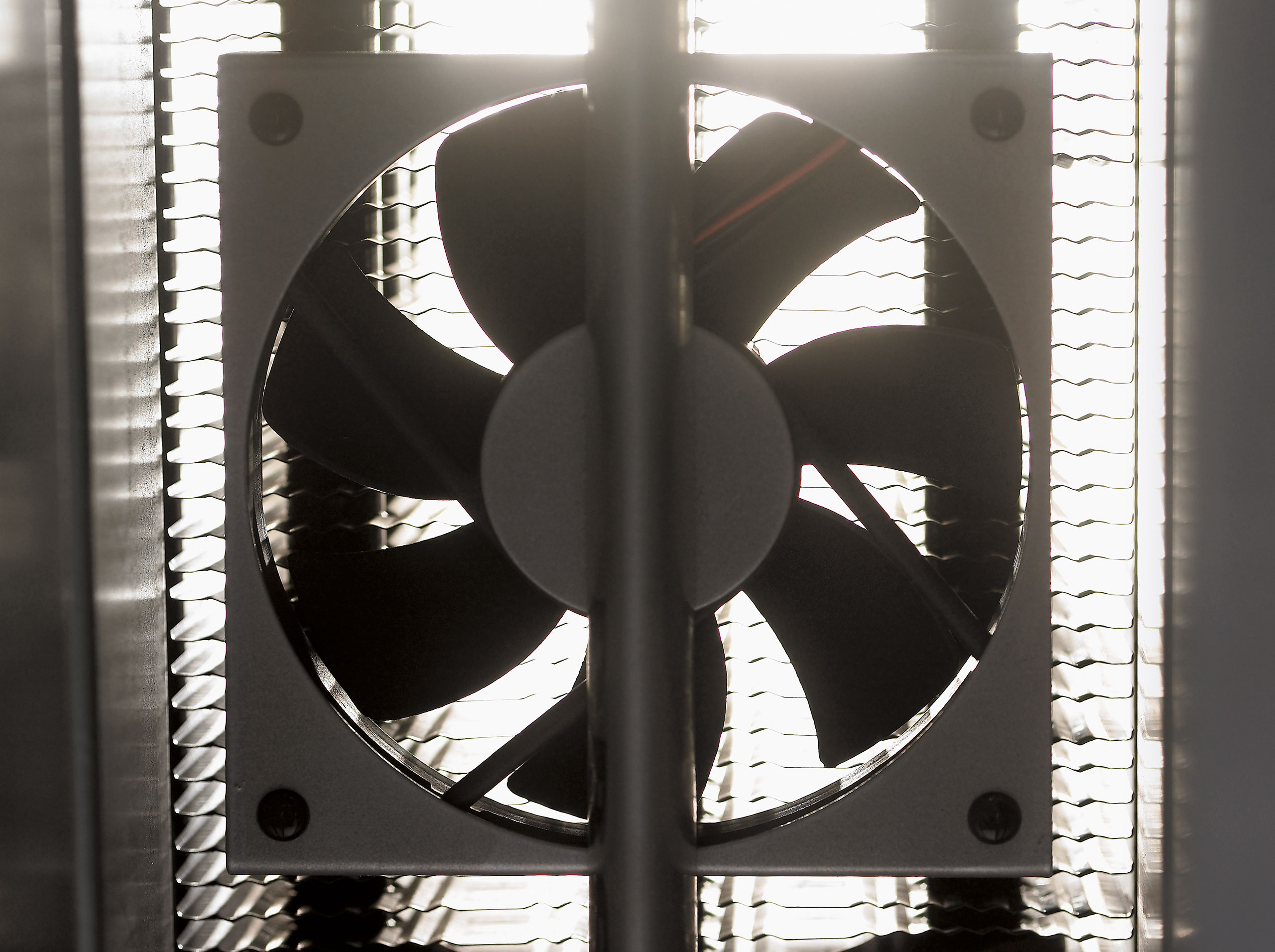 2005
Dynamic Boost Effect doubles the heat output. Less radiator, more heat. DBE party to launch this low water-temperature radiator.
2005
A unique climate laboratory for open innovation starts to operate. A knowledge centre and test laboratory where everyone is welcome.
2006
The Uchronia Community builds the greatest work of art ever at the Burning Man Art Festival in the Nevada desert.
2007
Playful curves out of a concrete shell. Designed by Jaga & Joris Laarman.
2007
Jaga selected as a partner for the home of the future, both in Vilvoorde as well as in Amsterdam.
2007
Partners from 24 countries collaborate in thinking about Jaga products for the future.
2009
Presentation of Jaga values and climate solutions. In 2011, Jaga had already covered 42 countries across different continents.
2010
2011
Vertiga is the first combination of Energy Savers, Eyecatchers and Top Performers. A brand new design heater for extremely low water temperatures.
2011
From rubbish to eco design. Heat-exchanger trees made from recovered aluminium symbolise the new life of this material.
2018
Jaga elected as climate partner for the Amazon spheres.
Future
Modular Oxygen Bubble. Climate and multimedia cabin. A comfort zone as protection against air and noise pollution.